How to book:
Purchase Groupon
Click on "Make a Booking"
Click on "Book my Voucher"
Select a suitable date and time
Get Fit Fitness Centre in Durban works hard to help their clients achieve their desired fitness results, and to keep it going. The staff will help with fitness levels, body toning, muscle strength and weight loss.
More About the Eight-Week GetFit Challenge
The challenge offers clients various time slots to come in and exercise to make sure that every schedule is thought of. It is a personal challenge and also a competition between the clients. There are cash and prizes to be won by the most successful participant. Clients will only be eligible for these prizes if an additional four-week membership is bought. The categories include: Biggest Transformation in under 40, over 40 and over 50 age groups, Best Physique and Fittest Male and Female, among others.
Includes
Before and after photos
Measurements and weigh-in on specified dates
Eight-week eating plan
Note
GetFit Challenge begins on 31 August 2015
Orientation is on 24 August 2015 and weigh-in assessments are on 26 August 2015
Groupon vouchers need to be redeemed by the latest 31 August 2015
Deal is valid for eight sessions booked at the customers discretion and subject to availability
Maximum Groupon customers per day: All 05:00 sessions will cater for two customers per session. Thereafter eight Groupon customers will be catered for per session.
Session Times
Mondays: 05:00, 06:00, 07:00, 08:00, 16:00, 17:00 or 18:00
Wednesdays: 05:00, 06:00, 07:00, 08:00 , 16:00, 17:00 or 18:00
Thursdays: 17:00 or 18:00
Fridays: 05:00, 06:00, 07:00 or 08:00
Saturdays: 07:00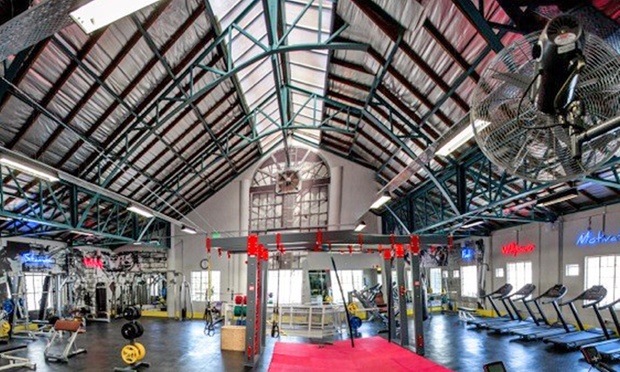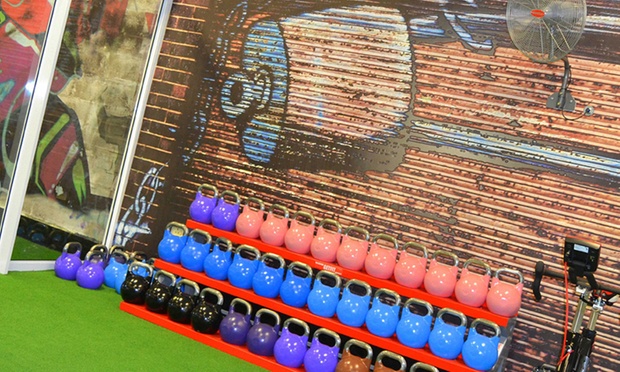 Get your heart rate up! Click the link for more deals on Health and Fitness in Durban
1

Get Fit Fitness Centre


20 Buckingham Terrace Westville Durban 3630

Get Directions