Welcome to Joburg's premier restaurant and cocktail lounge! Q.ba is high flying - literally. Situated 4 storeys above street level, the views are unparalleled from the deck, the perfect spot to relax after a long day's work.
The design is slick yet comfortable with a dedicated seating area in the centre and an array of comfy couches complete the space - the perfect spot to just chill. A mixture of earth tones used on the chairs mix well the wood finishes and deep reds infused throughout the store.
The cocktails are simply.....decadent! Unique Q.ba originals such as the Pink Planet or the Cherry Bomb promise to delight the senses. Your barman can also mix you one of your old favourites but it is guaranteed to have a Q.ba twist!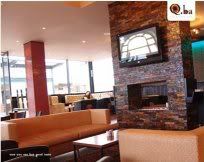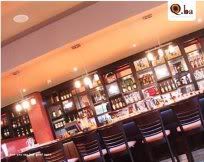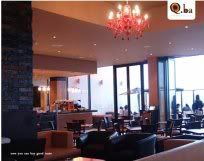 Q.ba is open daily from 8am offering a full breakfasts and a combined lunch/dinner menu. The array of fusion foods include an extended meze section, hand held meals and dishes catering for the healthier individual. Don't forget, Tuesdays are half price on certain meals and Thursdays are ladies night which means half price sushi.
For the more discerning individual, the variety of whiskies, malts, champagnes and cigars on offer will please the palate endlessly. For more information visit the website
Further deals in this category
Further deals in this city
Further deals in South Africa
Further deals in other categories