Although we have been in the business of crafting and perfecting pizza for the last 19 years, we like to think we have only just begun...
We specialize in the making of gourmet (thin base) TAKE AWAY pizza. By that we mean we only use the best possible ingredients which once all crafted together get popped into our wood burning oven from there boxed up and delivered deliciously piping hot for you to enjoy...
Did you know Casalotti's serves wheat and gluten free pizzas? Well now you do! Our policy is simple. If it's not good enough for us it sure ain't good enough for you.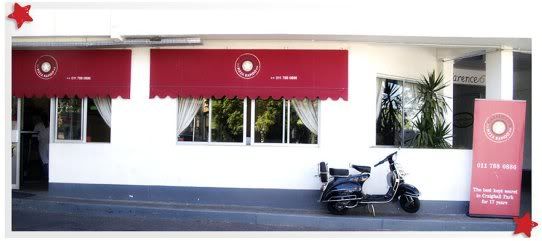 Further deals in this category
Further deals in this city
Further deals in South Africa
Further deals in other categories