Much like abominable snowmen, people remain sceptical about the existence of inner peace until it seizes them while they're meditating on a mountaintop. Attain serenity with spa packages and accommodation at Always Upstairs.
Choose between these options:
Pay R1 299 for a VIP spa package for two people, valued at R3 310
Pay R1 559 for a VIP spa package and one night of accommodation for two people, valued at R4 110
Pay R1 719 for a VIP spa package and two nights of accommodation for two people, valued at R4 910
Arriving at 14:00, guests are treated to a bevy of body-bettering treatments before retiring to a standard room with a king sized bed and en suite bathroom.
VIP Spa Package:
Fruit juice cocktail upon arrival
Relaxing de-stress full body massage
Specialised facial
Lunch and a beverage for two people: light lunch, salad and quiche
Coffee and tea
Hand exfoliation and massage with paraffin wax
Specialised foot exfoliation with paraffin wax
Indian Head Massage
30-minute fish spa pedicure treatment
Fruit juice cocktail during treatment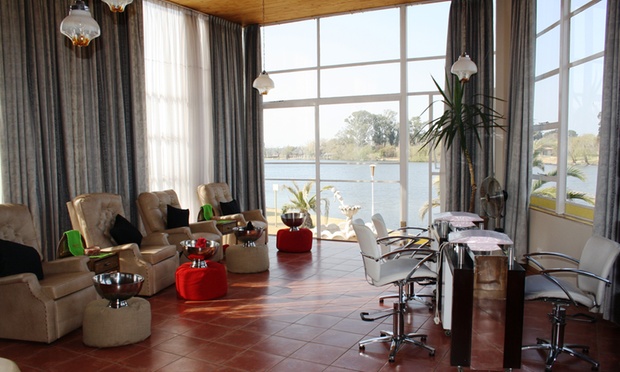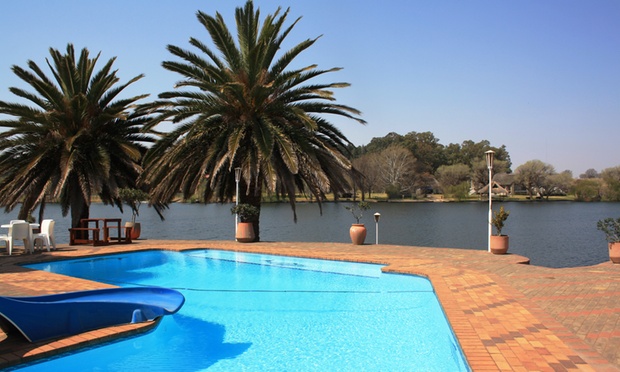 More About Always Upstairs
A secluded and tranquil retreat set on the banks of the Vaal River, Always Upstairs invites guests to choose from an exotic list of natural treatments and signature spa services designed to uplift, revitalize and recharge body and mind. With six spacious and tranquil couples rooms and luxurious overnight accommodation, along with friendly and talented staff, it's a chance to relax along the river with light, healthy meals to boot. Always Upstairs provides the perfect place to indulge in everything from skin care and treatments, massages, hair removal to hand and foot treatments.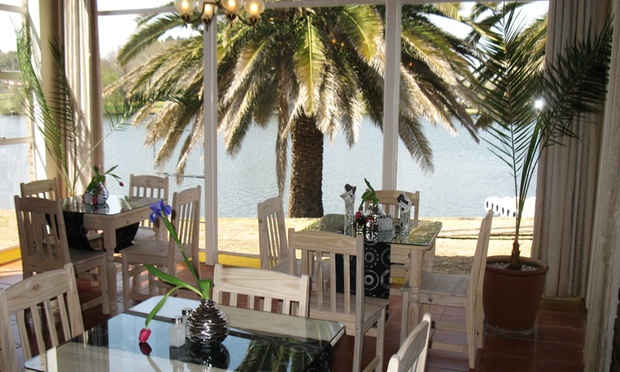 Customer Reviews
This was an amazing experience. Beautiful premises. Professional staff. Very friendly and polite.
Franci P.
·
March 13, 2016
snacks should have been served, as we were starving by the end of the treatments, and the café was closed.
Prileena G.
·
March 7, 2016
Had an amazing day at this serene venue. I will definitely recommend it to others
Zakariyya C.
·
March 6, 2016