Unlike a six-pack of crayons, a buffet won't disappoint a starving artist with limited variety. Creatively indulge appetites with a Seafood Buffet at Bloemendal Restaurant for up to eight people.
Choose between these options:
R698.60 for a Seafood Buffet for Four People (R998 value)
R1 017.96 for a Seafood Buffet for Six People (R1 497 value)
R1 297.40 for a Seafood Buffet for Eight People (R1 996 value)
Amidst elegant surroundings, diners enjoy a seafood buffet offering an array of authentic Cape Cuisine dishes. Though dishes may vary, seafood lovers can look forward to dishes such as soup and freshly baked breads with farm-style butter, Beetroot Galette, marinated mussels, a variety of fresh grilled fish, paella, and even baked fish and chips.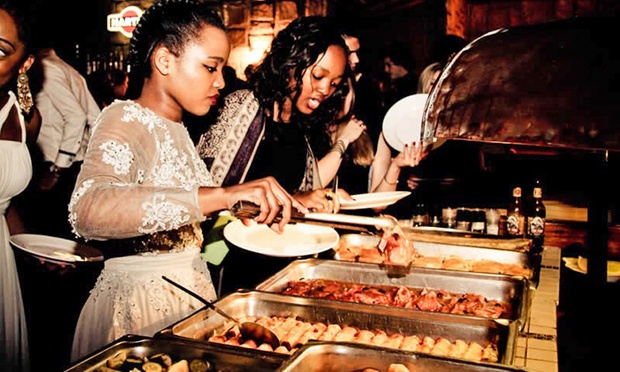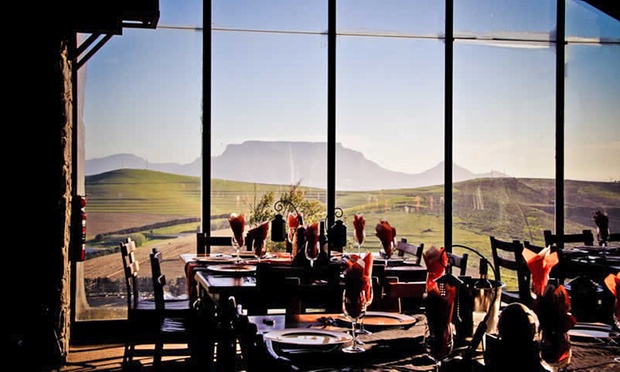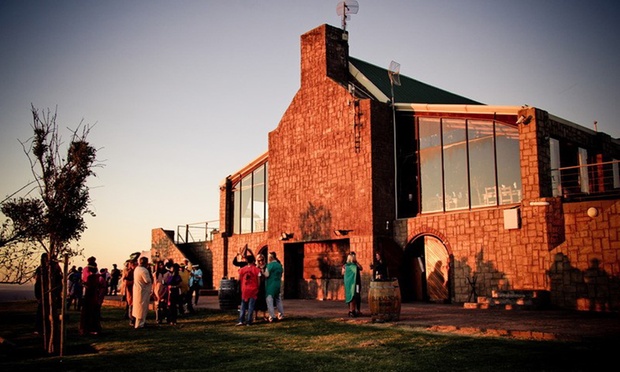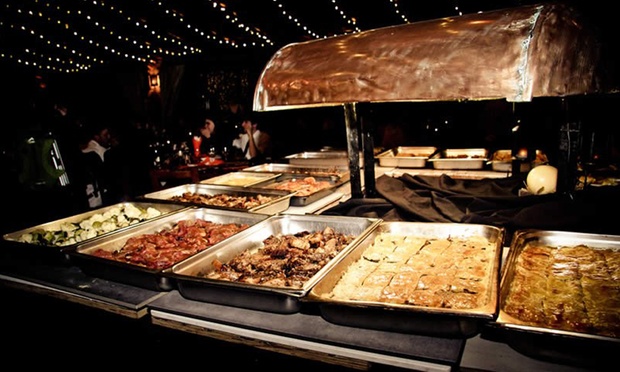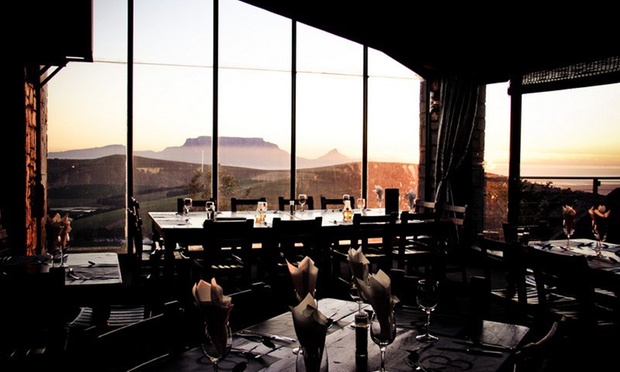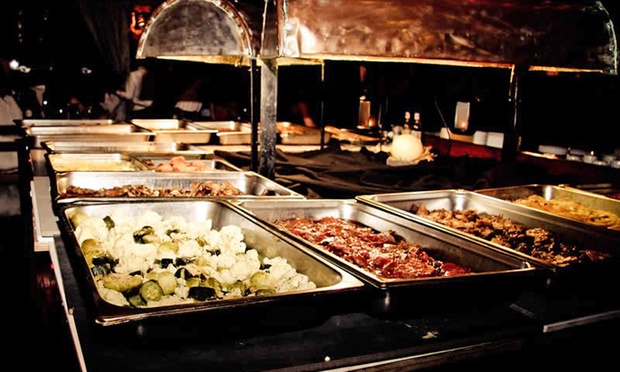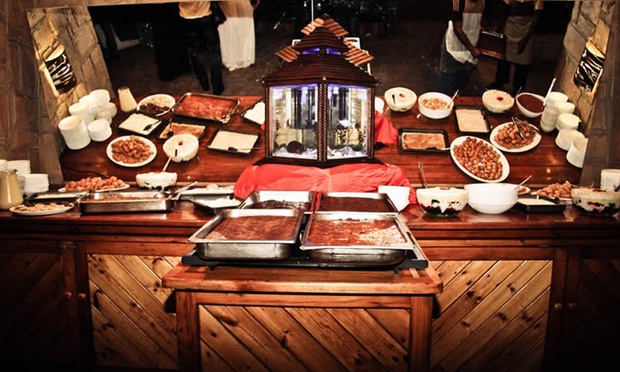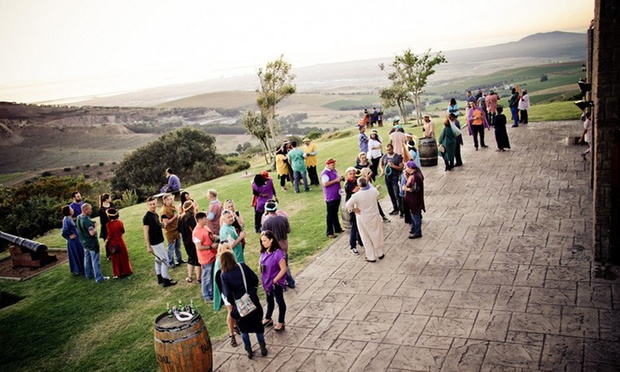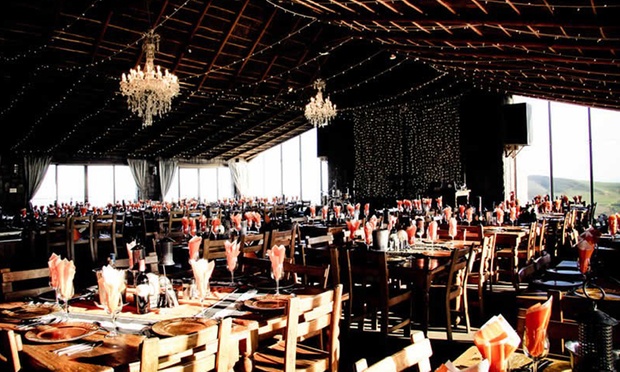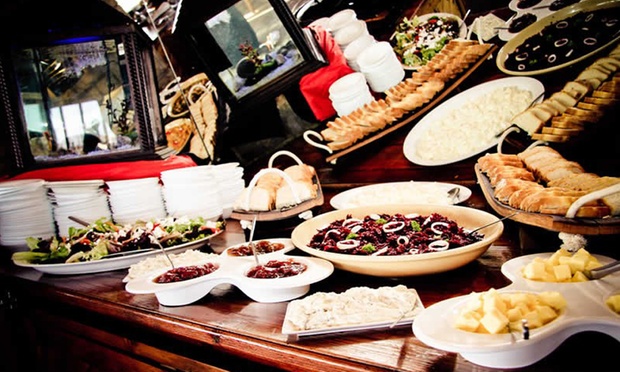 More About Bloemendal Restaurant
Located on top of one of the highest hills in Durbanville, Bloemendal Restaurant offers breath-taking 270° panoramic views of the Cape Peninsula, surrounded by vineyards and "fynbos" and home to some of the Cape's most stunning sunsets. An elegant setting, with large windows open to the views, the restaurant can seat up to 350 guests, catering to both regular clientele as well as weddings, conferences and private parties or work functions. 
With a high, arched ceiling and matching wooden tables, and even a sparkling chandelier, the restaurant has an open and flowing ambiance, ideally suited to the popular buffets. 
Hungry for more? Click the link for more Restaurants in Cape Town
1