Although tea parties are traditionally reserved for parlours and stuffy high-teas, scientists have recently discovered that tea is allowed to have fun under controlled circumstances. Give tea a chance with any beverage from Bubble@Fun Tea Shop.
Choose between these options:
R29 for two bubble teas, valued at R58
R58 for four bubble teas, valued at R116
R87 for six bubble teas, valued at R174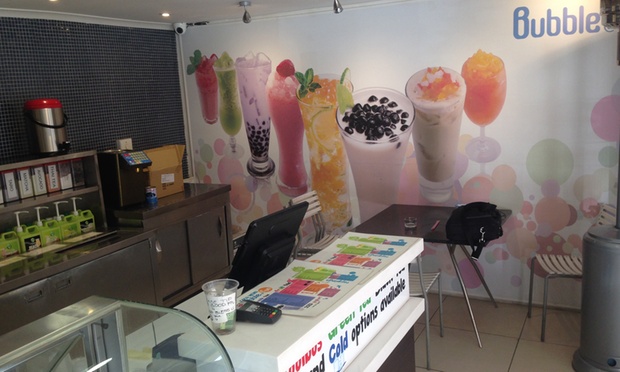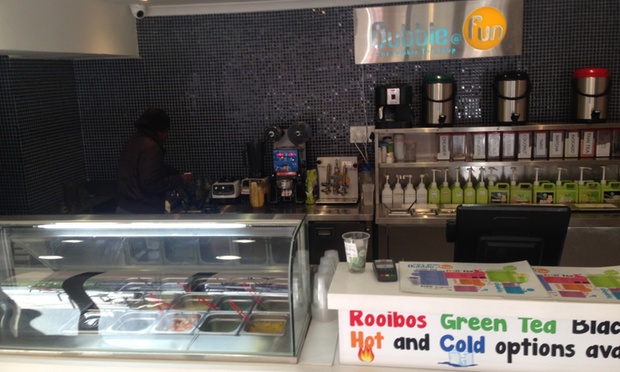 More about The Bubble Tea Shop
Popularized in Taiwan in the 80s, bubble tea is also known as pearl milk tea and is a fruit or milk flavoured tea infused with flavour bubbles. Served hot or cold, the drink packs a sweet punch with a surprising twist in the form of edible tapioca balls.
1

Johannesburg


20 Melrose Arch Boulevard

Melrose Arch

Johannesburg, .

Get Directions