Cycle Teknix in Cape Town, offer customers ErgoFIT, the first and only system to include dynamic measurements such as flexibility, as well as training history and volume to predict bike fit. The ErgoFIT Bike Set-Up is only available at the Table View branch. By using the ErgoFIT system, riders are paired with a bike that suited to their fitness level, flexibility and training level in order to facilitate a smoother bike ride, with the correct frame size, seat height, saddle set back, as well as reach and drop.
More About ErgoFIT
The incorporation of a five-step dynamic checking process ensures that the fitting parameters are correct
This process is objective, time efficient and extremely accurate
How was ErgoFiT developed?
Using the data from thousands of scientifically performed bike fittings
Statistical software was used to analyse the relationship between bike fit parameters and the characteristics of the athlete (variables) that predict these parameters
How accurate is ErgoFiT?
The relationship between predicted and actual measurements (in scientific terms) is measured by statistical values such as correlation co-efficients and 95% confidence intervals
Using these means, ErgoFiT will predict an optimal fitting for over 95% of individuals
For those that fall outside of this range, the five-step check will correct any errors and provide the perfect fit
ErgoFiT therefore ensures that the rider is optimally fitted with respect to comfort, performance and injury prevention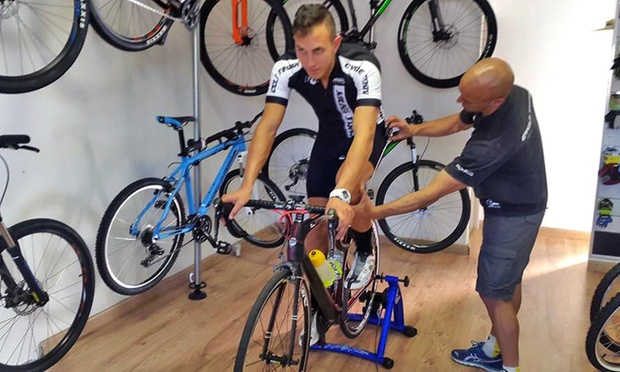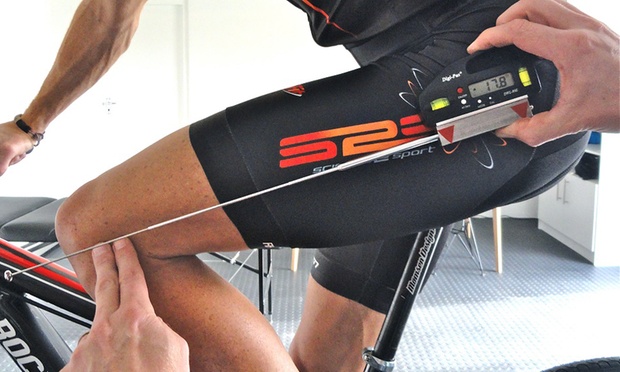 Need a job done? Click the link for more deals on Services in Cape Town
Customer Reviews
buy early
Mogamat A.
·
November 25, 2016
Great friendly efficient service
Steve M.
·
November 6, 2016
Wonderful friendly and efficient service. Will definitely use in future. Thank you!
JULIA S.
·
October 25, 2016