In a Nutshell
---
Boasting a pillow-top design featuring square stitched panels, the PU Leather Xander Sleeper Sofa is available in black or chocolate brown
Product Details
---
A solid construction with sturdy legs, the Xander Sleeper Sofa offers ample space for wrigglers and intense dreamers. With stylish black PU upholstery and a sleek and modern design, the couch will look good in any home and provide an ideal back-up for problematic sleeping arrangements.
Choose between these colours: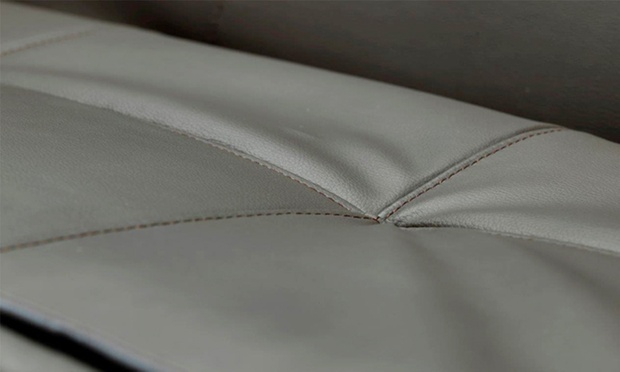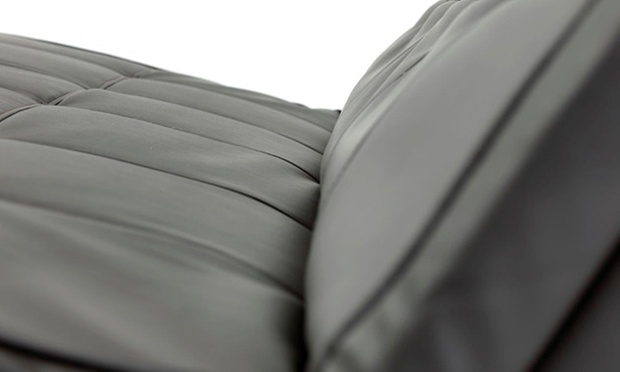 What you need to know:
Stylish PU leather sleeper sofa
Pillow top design featuring square stitched panels
Sofa Size: 180cm (L) x 93.5cm (W)
Bed Size: 180cm (L) x 108cm (W)
Available in black or chocolate brown
The Fine Print
---
Purchase: May buy multiple. Limit one per redemption.

Your order: Delivery for this product will occur within 2 weeks. Please note delivery for orders paid by EFT might be delayed up to 5 days. EFT's not processed when deal closes will be refunded. Enter your daytime delivery address during checkout. No further action required. Delivery address cannot be changed after purchase has been made.

Further information: Notify returns@cielolifestyle.co.za within 7 days of delivery. Returns are accepted only if in original packaging. Opened packages will not be accepted for returns. See the rules that apply to all deals. Opened packages will not be accepted for returns.