In a Nutshell
---
A heart shaped silver plated necklace with a 22cm extended chain.
Product Details
---
Ladies make their neckline the centre of attention with a Heart Shaped Silver Plated Necklace. Made with platinum plating and featuring a heart design with stone set in it, the necklace comes with a 22cm chain and 12mm x 12mm pendant.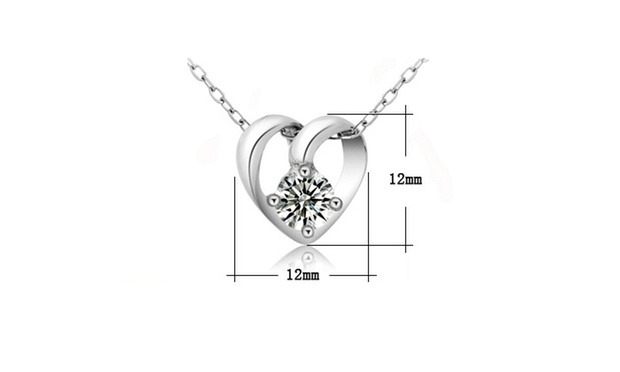 Whatyou need to know:
Pendant dimensions: 12mm x 12mm
Chainlength: 220mm (extended 22cm)
Plating with platinum
Chainand pendant set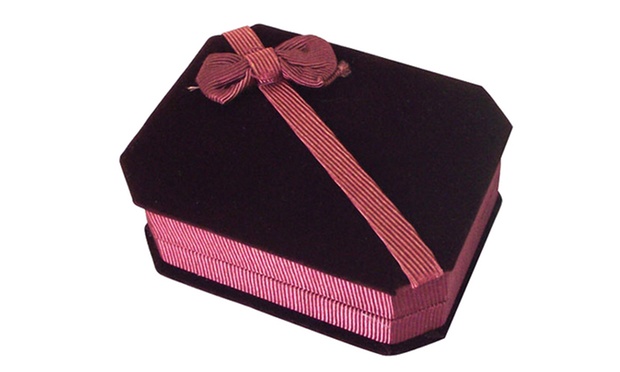 The Fine Print
---
Purchase: May buy multiple. Limit one per redemption.

Your order: Delivery for this product will occur within 2 weeks. Please note delivery for orders paid by EFT might be delayed up to 5 days. EFT's not processed when deal closes will be refunded. Enter your daytime delivery address during checkout. No further action required. Delivery address cannot be changed after purchase has been made.

Further information: Notify support@groupon.co.za within 7 days of delivery. Returns are accepted only if in original packaging. Opened packages will not be accepted for returns. See the rules that apply to all deals. Opened packages will not be accepted for returns.