In a Nutshell
---
Keep excessive sun and rain at bay with Pagoda Folding Tent
Product Details
---
Helping to keep the elements out of the equation, Groupies avoid sunburn and warm drinks or rain and wet food with a Pagoda Folding Tent. Boasting nine square metres of cover and an easy to set-up folding design, this tent includes all the necessary accessories for setting up and is available in two colours, giving users a great spot to enjoy the outdoors when mother nature would rather they just went home.
Choose between these options: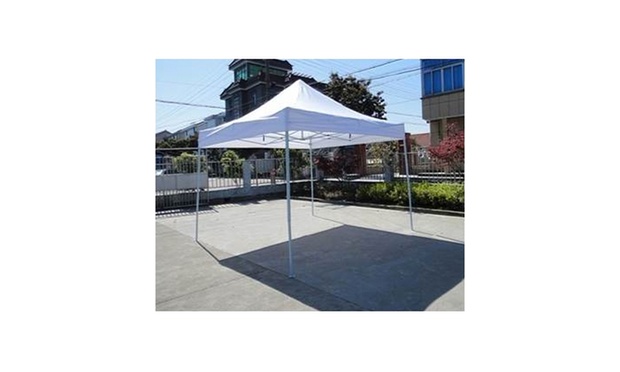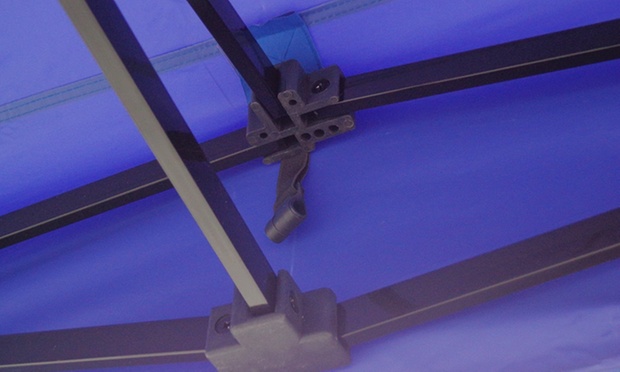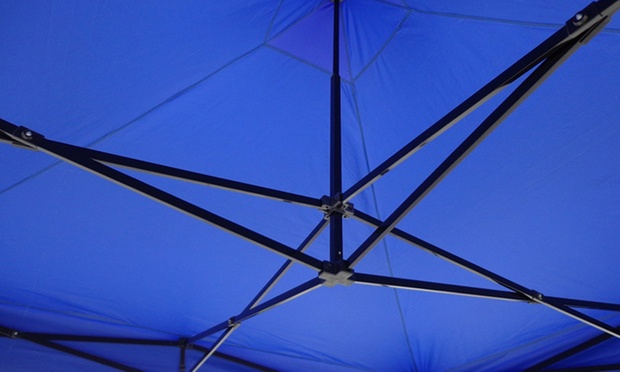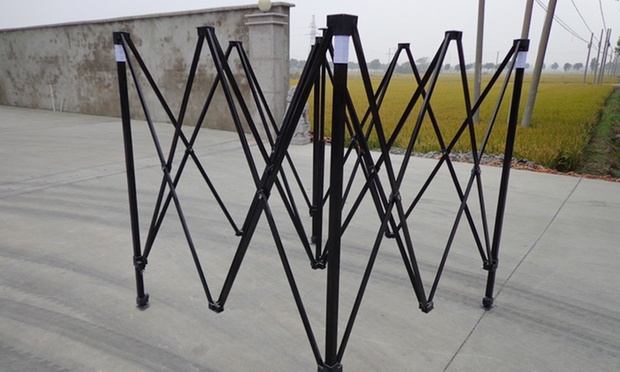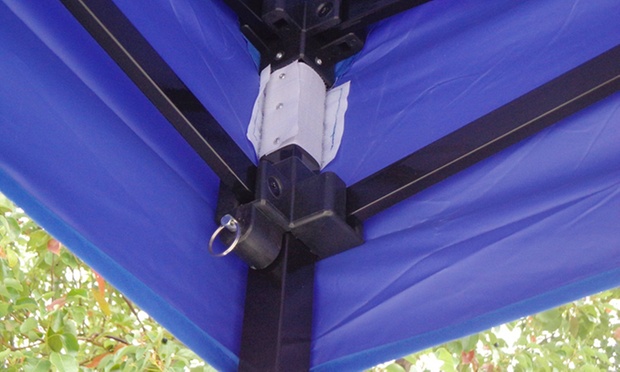 What you need to know:
Pagoda Folding Tent.
Size: 3m x 3m, peak height: 3.1m
Area: Nine square metres
Fabric Material: 600D Oxford with PVC coating
Steel Poles: 30mm x 30mm / 25mm x 25mm,12mm x 23mm, white and black powder coated
Connector: Steel joint with pull-ring
Other accessories: Four-pieces ropes and eight pegs with assembly manual
Includes a PVC coating bag
The Fine Print
---
Purchase: May buy multiple. Limit one per redemption. Your order: Delivery for this product will occur within 2 weeks. Please note delivery for orders paid by EFT might be delayed up to 5 days. EFT's not processed when deal closes will be refunded. Enter your daytime delivery address during checkout. No further action required. Delivery address cannot be changed after purchase has been made. Further information: Notify support@groupon.co.za within 7 days of delivery. Returns are accepted only if in original packaging. Opened packages will not be accepted for returns. See the rules that apply to all deals. Opened packages will not be accepted for returns.