A day at the spa is one of the best ways to achieve inner peace, apart from meditating or eating an olive branch. Feel good inside and out with spa packages for one or two people at Ikhutsa Mountain Manor.
Choose between these options
Pay R412 for a half-day spa package for one person, valued at R1 030
Pay R750 for a half-day spa package for two people, valued at R2 060
Pay R1 057 for a full-day spa package for two people, valued at R3 020

Half-day spa package
Welcome Non-Alcoholic Drink on arrival
Foot Cleansing Ritual
Full Body Hot Oil Massage
Indian Head Massage
Spa Pedicure
Hand Soak, Scrub and Massage
One drink per person during treatments
Duration: Three hours
Full-day spa package
Foot cleansing
Full-body exfoliating scrub
Full-body hot oil massage
Manicure
Pedicure
Scalp massage
30-minute Jericho facial
One drink during the treatment
Duration: Five hours
When booking accommodation in conjunction with the full-day spa package enjoy a R200 discount, or receive a R100 discount when booking gelish nail overlays when booking the full-day spa package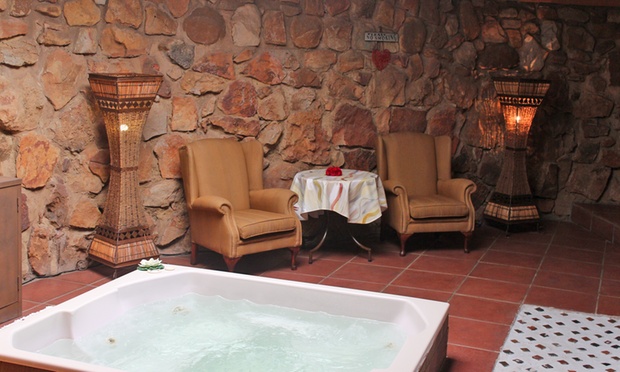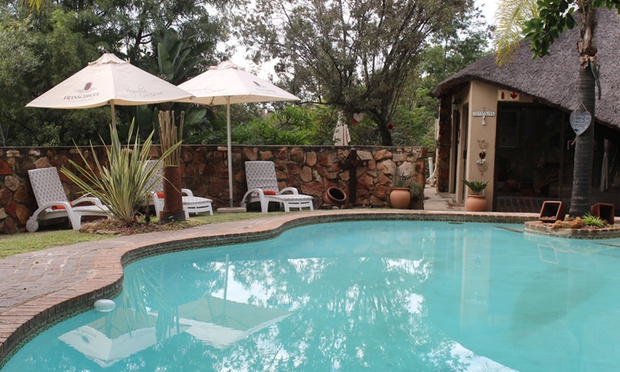 More About Ikhutsa Mountain Manor
Winner of South Africa's Best Luxury Day Spa in the 2013 World Luxury Spa Awards and nestled in the east of Pretoria, Ikhutsa relies on the combination of natural tranquility and the hands of its professional therapists to provide relaxation. Boasting an array of packages including full- and half-day spa packages, special occasion pampering, personalised and individual treatments, Ikhutsa offers massage, manicures, pedicures and facials. Also home to the guest rooms and suites of Ikhutsa Mountain Manor, the venue offers a fully-licensed bar, restaurant and kitchen, as well as a conference centre and function space.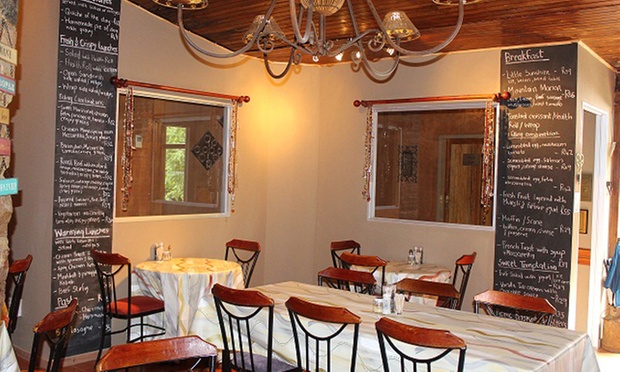 Customer Reviews
Faboulus
Ralie N.
·
December 25, 2016
Very friendly Staff and tranquil location!
Rheniah M.
·
October 14, 2016
The treatment I received was so refreshing
Guilty Mantsie M.
·
October 12, 2016