Crocodiles are known as living fossils both for their lengthy existence on earth and their love of listening to Louis Armstrong on gramophone. See these living fossils for yourself on a Croc Pond Tour plus cheese platter and a bottle of wine at Le Bonheur Crocodile Farm.
Choose between these options:
Pay R105 for a crocodile tour with a cheese platter and bottle of wine for two people, valued at R210
Pay R199 for a crocodile tour with a cheese platter and two bottles of wine for four people, valued at R420
Pay R220 for a crocodile tour with a cheese platter and three bottles of wine for six people, valued at R630
Crocodiles have long been stereotyped as sly, cranky creatures that are ready to snap at any moment; yet these docile, relaxed reptiles are more concerned about catching a tan on the rocks than having you as a main course. At Le Bonheur Crocodile Farm the highly trained staff will take you on a guided croc tour, showing you a glimpse of the carefree life of a crocodile. Following your up close and personal fossil encounter, a cheese platter consisting of three cheeses and a tapenade with ciabatta and a few 500ml bottles of Van Lovern wine can be enjoyed.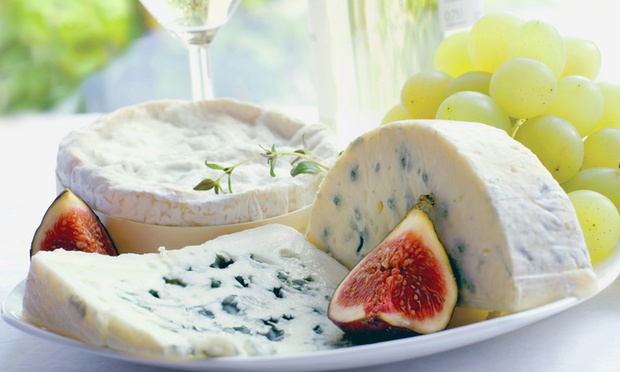 More About Le Bonheur Crocodile Farm
With over 1 000 crocodiles, ponds and dams with tours conducted every 45 minutes, Le Bonheur is the place to be when you're looking to learn about these fearsome reptiles. Featuring a licensed café which overlooks a beautiful waterfront garden featuring many safe play areas for children and catering to kids parties and families, people of all ages can enjoy a trip to the park.
Customer Reviews
They offer crocodile cage diving and its a great place for kids
Suvahn E.
·
October 2, 2016
It is really lovely here and the waters edge is an amazing spot a perfect afternoon out for families
Heather J.
·
October 2, 2016
Tour is short but they have a lovely picnic playing area and restaurant
Ridewane A.
·
October 1, 2016