Good seafood makes people feel nourished, rich in omega-3s and inspired to talk like a pirate for the rest of the day. Embrace the spirit of the high seas with Jack's Seafood Platter and dessert for up to four people at Madeira Café.
Choose between these options:
Pay R227.50 for a Jack's Seafood Platter and dessert for two people, valued at R455
Pay R436.80 for a Jack's Seafood Platter and dessert for four people, valued at R910
Pleasing ocean-loving taste buds, Jack's Seafood Platter tantalizes palates with a selection of calamari, line fish, mussels, prawns and crayfish. Meals end on a sweet note with a delicious melted chocolate dessert.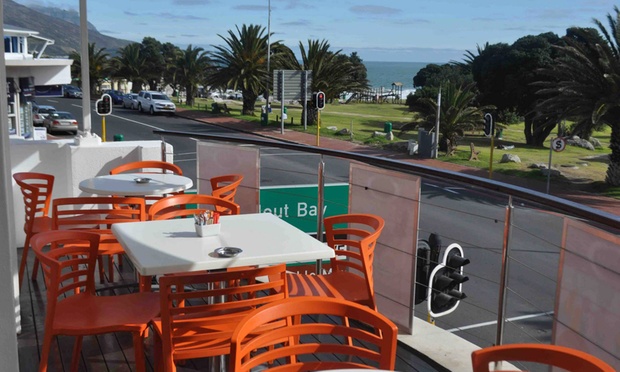 More About Madeira Café
Known for serving the best burgers and Portuguese food in Victoria Street and stunning beach views, Madeira Café is a stylish and upmarket eatery overlooking Camps Bay beach. Offering a delicious array of light meals, diners can enjoy their meals on the balcony, admiring the view.
Customer Reviews
Service a bit slow
Salvatore M.
·
November 14, 2014
Thank you for a memorable meal
Linda K.
·
August 15, 2014
Thanks for excellent service.Keep it up.
Dale F.
·
August 14, 2014