A welcome addition to the dining scene in the Southern Suburbs, Myoga is five minutes from the centre of Claremont. The beauty of the gardens at the Vineyard, combined with the family-owned hotel's wonderful history, creates a very special setting for Mike Basset's fun, new restaurant. Enjoy fine dining with a three-course a la carte lunch for up to six people at Myoga.
Choose from these options:
Pay R375 for a three-course meal for two people, valued at R750
Pay R735 for a three-course meal for four people, valued at R1 500
Pay R1 057 for a three-course meal for six people, valued at R2 250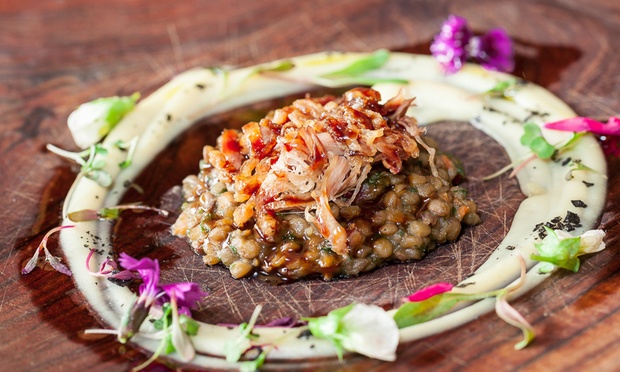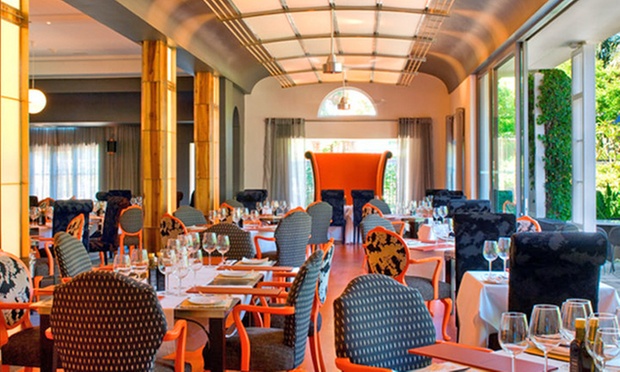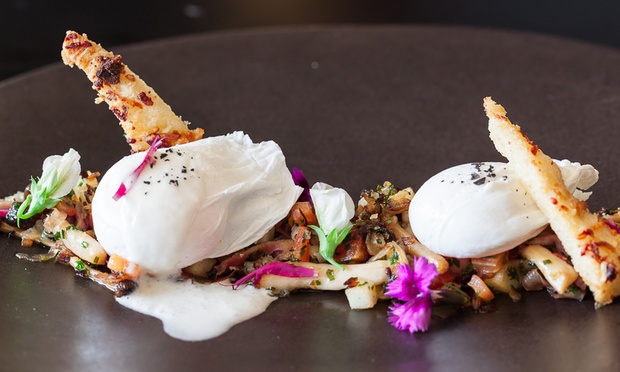 More About Myoga
Award-winning chef Mike Bassett's venture, Myoga, is a 100-seater restaurant located at the luxury Vineyard Hotel and Spa in Newlands, Cape Town which was once Lady Anne Barnard's country house. Myoga, meaning Ginger Blossom in Japanese, incorporates an innovative new-age vivacity with the tranquility of Myoga's spectacular position within the Vineyard Hotel's lush, 6-acre garden. The emphasis is on contemporary fusion, with a myriad of taste options for both lunch and dinner.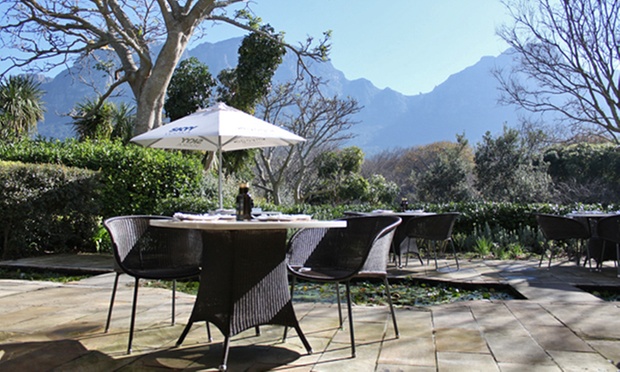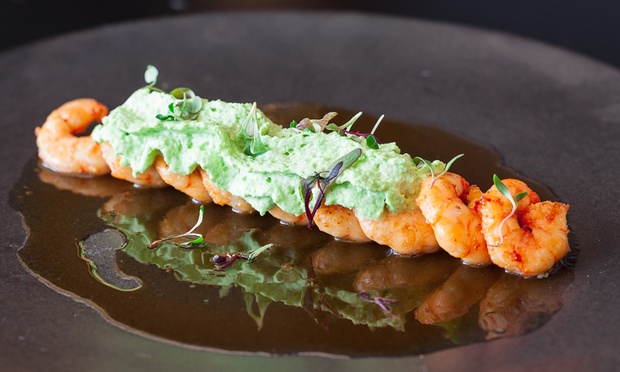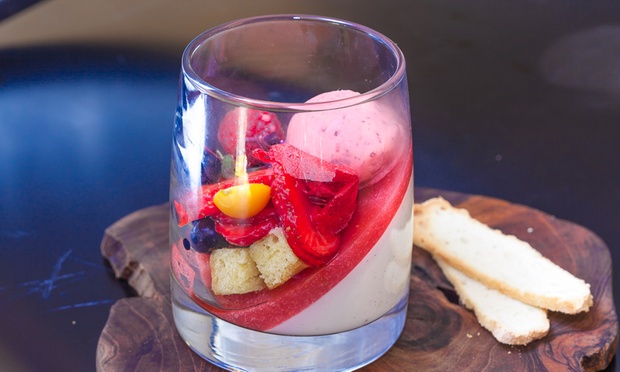 Customer Reviews
I hear they are not having the Sunday buffet anymore which was very popular.
RICHARD S.
·
October 16, 2015
Thanks you for consistently producing the most delicious food and constantly changing the menu to entice us back time and again.
Service is often very poor, slow and scarce which is a pity as all other aspects of Myoga are excellent.
Valerie B.
·
October 13, 2015