While Groupies can get a wildlife experience watching their dog chase a gecko, it does not come close to meeting the toothy grin of a crocodile face to face. Go wild with a combo entry ticket for one person at Phezulu Safari Park.
Groupies don their safari suites and head to Phezulu Safari Park for a reptilian experience including entry to the crocodile and snake park. Guides will walk visitors through the park, regaling them with cold-blooded facts before visitors come face to face with Ramesis, a 90-year old Nile crocodile. Those brave enough can have a hands on meeting with Cleo the 42 kilogram Burmese python. Following this, visitors can take a Zulu cultural village tour before being entertained by an authentic traditional Zulu dancing show.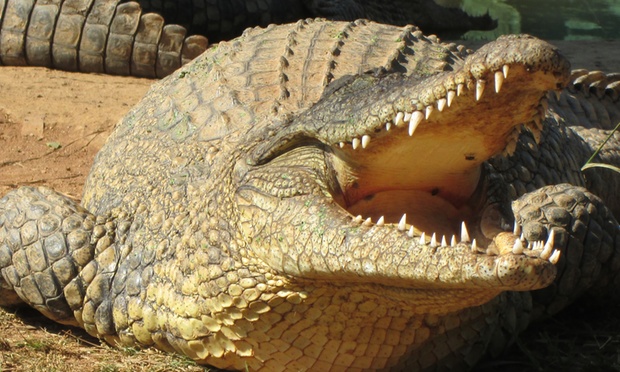 More About Phezulu Safari Park
Located only 35 minutes from Durban, the Phezulu Safari Park perches itself atop the breathtaking Valley of a 1000 Hills and is home to a large crocodile and snake park. The park prides itself on offering an exciting tourism venue and boasts a variety of sights and sounds to get visitors enthusiastic. Whether a reptile fanatic, culture buff or game-drive Groupie, Phezulu Safari Park provides the scene for a memorable experience. Free entry includes restaurants, curio shops, Shield Factory and Kids Play Area.
Customer Reviews
A great fun cultural experience
Brenda C.
·
August 31, 2016
Thank you for your friendly staff, especially the guy who was interpreting what the Zulu dances represent. He was really great and interacted so well with everyone. Truly a great experience learning about a different culture to mine
Christina N.
·
December 3, 2014
Lovely adventure for the kids
Menusha B.
·
December 3, 2014
1

Phezulu Safari Park


Old Main Road,

Hillcrest,

Durban,, 3660

Get Directions