At the top of the list of pleasurable things to run your fingers through, is smooth and flowing hair - which narrowly beats bubbling streams or a bowl of legumes. Give your digits smoother territory to frolic through with a selection of hair treatments at Scarlett O Hair.
Choose between these options:
Pay R264 for a Treatment with Wash, Cut and Blow-Dry, valued at R660
Pay R499 for a Brazil CACAU Brazilian Blow Out treatment, valued at R1 600
Pay R549 for a Scarlett O Hair cut and Brazilian Blow Out, valued at R1 960
Antiquated mops receive a makeover with a couture cut under skilled scissor-wielding hands before a blow-dry gets new 'dos ready for their debut. A keratin-based formula, the collagen in a Brazilian Blow-dry improves the hair's elasticity, while a combination of blow-drying and flat-ironing locks in keratin, razes kinks and eliminates frizz.
Consultation required to ensure suitability. Full refund available for those that do not qualify.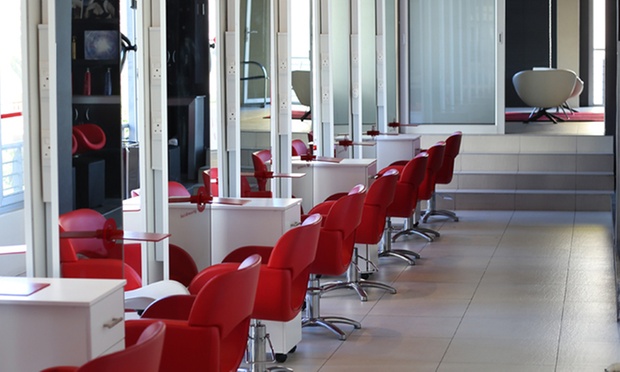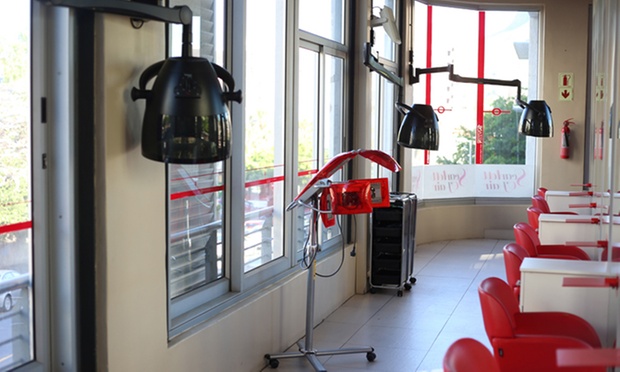 More About Scarlett O Hair
Making use of high quality products and staffed by professionally trained stylists, Scarlett O Hair keeps patrons up to date with the latest trends in cuts and colouring. Offering a range of services, there's no better place for a mane makeover than Scarlett O Hair.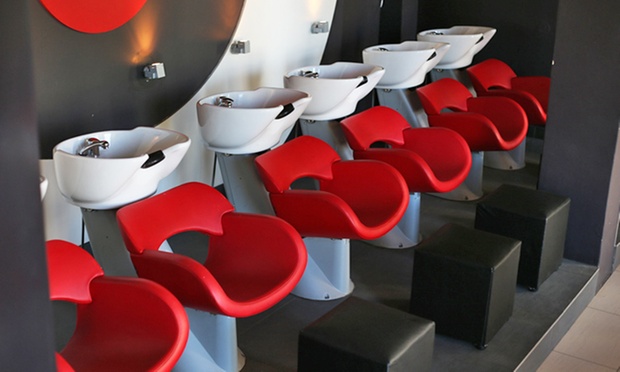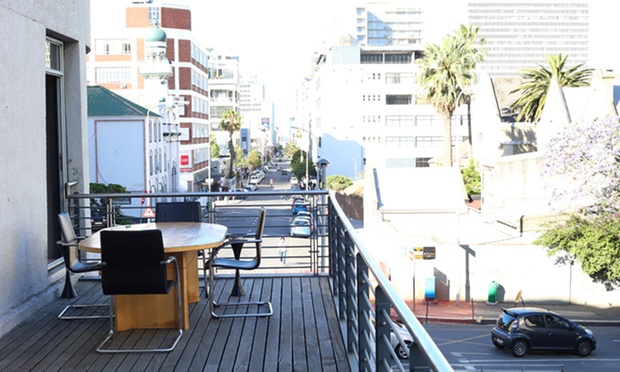 Need pampering? Click the link for deals on Beauty
Customer Reviews
Fantastic atmosphere warm and friendly staff very professional Kind Regards Mandy
Mandy H.
·
November 17, 2016
Professional and timely. Friendly staff
Beautiful set up and friendly staff Stylist was very friendly and a job well done
Charline P.
·
October 18, 2016